Table of Contents
¡@

¡@

¡@

¡@

¡@

¡@

¡@

¡@

¡@
¡@
Thanks to Prof. Michael Carter for providing us with his valuable advice.
Prof. Carter was a history professor at Stanford. He started several high tech learning companies and has written excellent and very interesting learning programs for business executives as well as for young people.
He is the director of online learning at the University of Oxford, Stanford University, and Yale University, and a recognized authority in the field.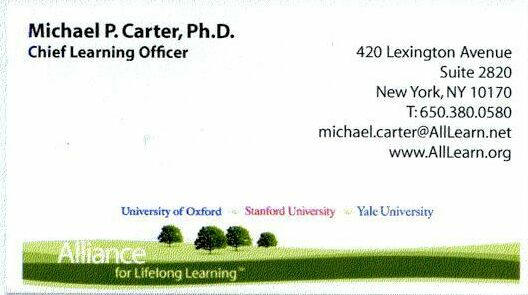 ¡@